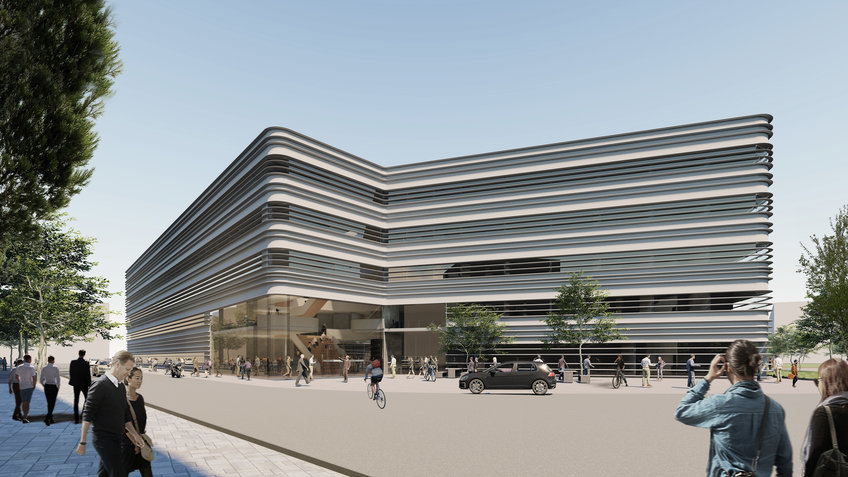 Institute Mission
The Max Planck Institute for Security and Privacy was founded in May 2019. The institute's mission is to study and develop the technical foundations and interdisciplinary aspects of security and privacy. The institute seeks impact through publications, artifacts, and personnel, and serves as a center of excellence for basic research and for the training of the next generation of scientific leaders in security and privacy.
More specifically, the vision of the institute is to:
pursue cutting-edge research in all aspects related to security and privacy. It aims to cover both theoretical and empirical research in technical aspects of security and privacy as well as interdisciplinary research in areas such as social science, economics, and law;
attract some of the best talent internationally and provide them with excellent resources and an environment that encourages collaboration and out-of-box thinking. The institute offers attractive tenure-track and tenured faculty positions;
train young scientists who combine excellence in their chosen specialty with a broad perspective on security and privacy and the ability to communicate their results effectively to a wide audience. The institute offers attractive postdoctoral and doctoral positions, and internships.
The institute is located in Bochum, in the Ruhr Area. The area is Germany's largest academic hub, and an epicenter of innovation in the security and privacy landscape.